Directors
Affiliated Faculty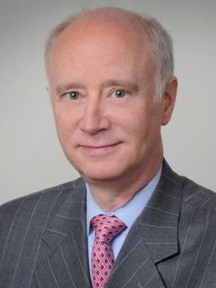 Professor William McNichol has been a member of the adjunct faculty since 2000.  He brings to the classroom his experience as a leading member of the Intellectual Property bar for 30 years.  He has represented clients in patent, trademark, trade secret, and copyright cases in trial courts nationwide, and in the court of appeals.  He has lectured throughout Europe, South America, Asia, and the United States on the acquisition and enforcement of intellectual property rights.  Prof. McNichol is a member of the bars of New York, Washington, the U.S. Patent & Trademark Office, and the Canadian Intellectual Property Office.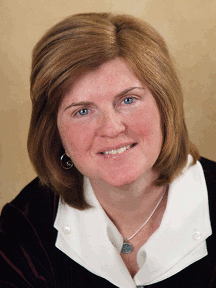 Professor Jane Massey Licata is a Member of Licata & Tyrrell PC, a law firm in Marlton, NJ. As a lawyer in Marlton, New Jersey, attorney Licata serves Burlington County, as well as clients throughout New Jersey.  She has prosecuted patents covering a wide variety of biotechnologies, including stem cells, antisense therapeutics, gene therapy, molecular diagnostics and new drug targets.  Professor Licata is a 1984 graduate of Rutgers School of Law-Camden.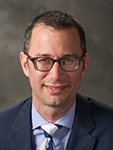 Professor Rick Swedloff writes in the areas of insurance law, regulation, and access to the liability system. In recent years, he has written a series of articles on the role of insurance as a regulator of the practice of law at large law firms and the risks that emerge when insurers use big data.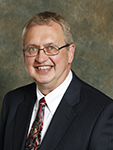 Professor John Kettle is the Director of the Intellectual Property Law Clinic who specializes in copyright and trademarks, entertainment law and advanced intellectual property. He is the former chair of the New York State Bar Entertainment & Arts Law Committee and is a faculty advisor to the Rutgers Computer & Technology Law Journal and the Intellectual Property Law Society.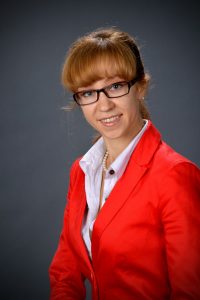 Professor Yuliya Guseva's research and teaching interests are capital markets, securities law, law and economics, and cross-border transplantation of business law. Guseva's recently published and forthcoming scholarship includes articles and essays accepted for publication in the Boston College Law Review, the Columbia Business Law Review, the Cardozo Law Review, the University of Pennsylvania Journal of International Law, the Georgetown Journal of International Law, and Cambridge University Press. Her papers have been selected for presentation at the annual meetings of the American Law and Economics Association, the European Association of Law and Economics, the Association of American Law Schools, and other prestigious venues.
Professor Sabrina Safrin earned her J.D. from Boalt Hall School of Law at the University of California at Berkeley and her B.A. magna cum laude from Pomona College. She clerked for Chief Judge Mary M. Schroeder of the U.S. Court of Appeals for the Ninth Circuit and was an associate at the San Francisco law firm of Hanson & Bridgett. For eight years she was an attorney-adviser at the Office of the Legal Adviser, U.S. Department of State. There she served as legal counsel for the Bureau of Oceans, International Environment, and Scientific Affairs, where she helped negotiate treaties and international instruments pertaining to biotechnology, biological diversity, and marine pollution. Prior to that, she served as legal counsel for diplomatic law and litigation and as legal counsel for African affairs. She is a recipient of several Department of State awards for outstanding service.